Top 5 Tips on How to Relieve Anxiety and Stress to Achieve Lasting Peace of Mind
Posted On February 7, 2023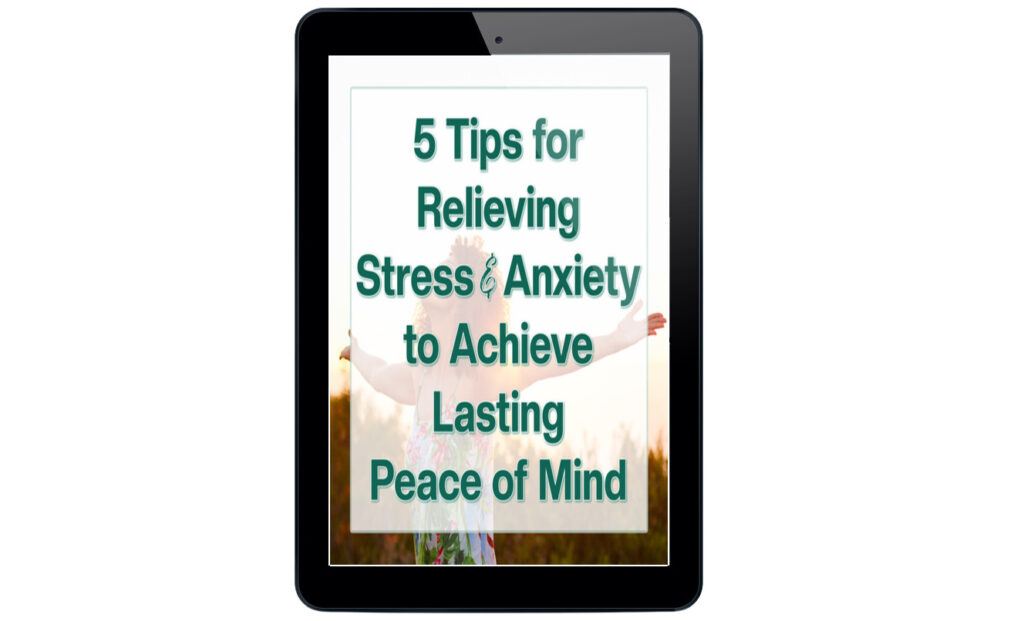 Experiencing chronic stress and heightened states of anxiety can take a big toll on our mental and physical health and negatively effect our quality of life.
Some stress is to be expected as we face our life's challenges and navigate our life's journey, however, feeling anxious by no means needs to be your norm.
These 5 powerful tips will help you get to the root of what could be causing you to feel stressed and anxious.
Using these tips can help bring about true and lasting peace of mind so that you may get the most out of life and start to wake up each day feeling alive, happy, and free.
Fill out the form below to have your free PDF sent straight to your inbox!
Always remember that you are a beautiful, powerful, incredible person who is deserving of all the wonderful things this life has to offer!
To your happiness and peace 💜,
We respect your privacy. No spam ever. You may unsubscribe at any time.