5 Tips on How to Calm Anxiety & Stress to Achieve Lasting Peace of Mind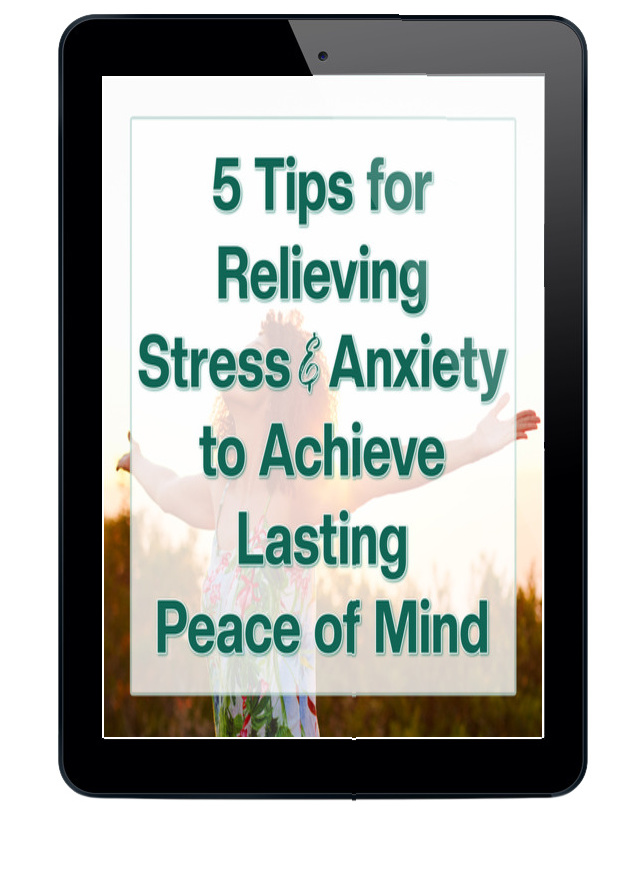 If you've often found yourself feeling stressed, overwhelmed, and anxious, you are not alone.
Many of us struggle with anxiety throughout our daily lives but it doesn't have to be this way!
There are tools that you can use to help you achieve lasting peace of mind so that you may get the most out of life and wake up each day feeling happy, alive, and free.
These 5 powerful tips help you get to the root of what is causing you anxiety so that you may free yourself from it for good and finally find lasting peace of mind to enjoy life to the fullest.
Enter your info below to have your free PDF sent straight to your inbox!
Always remember that you are a beautiful, powerful, incredible person who is deserving of all the wonderful things this life has to offer and you don't have to be held back by anxiety anymore!
To your happiness, fulfillment, and peace 💜,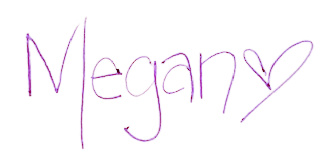 We respect your privacy. No spam ever. You may unsubscribe at any time.