With Your Help My Book Can Come to Life! Choose From Awesome Rewards and Learn Life Changing Tools to Live a Happy and Fulfilling Life
Posted On November 24, 2022
I've been working on my first personal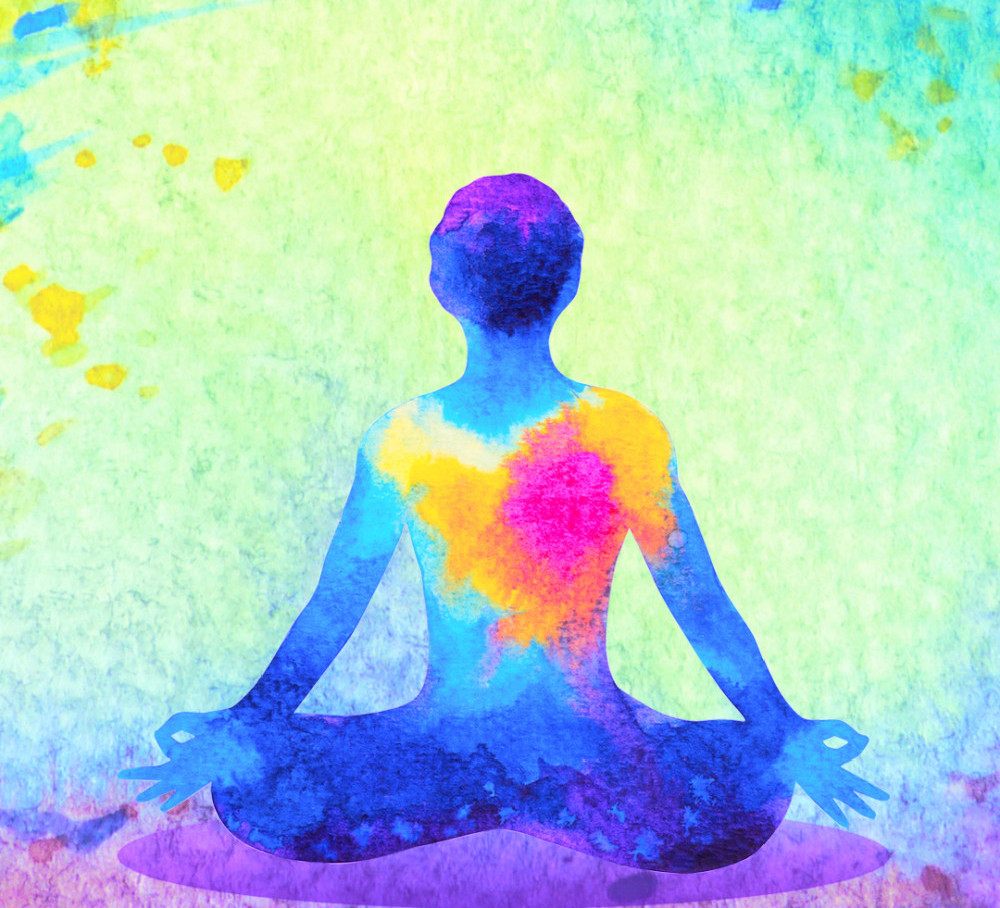 development book and I'm so excited to see this project come to life as it is the culmination of almost 10 years of daily in-depth research.
The book takes the reader on a proactive journey of empowered personal evolution. It combines modern psychology, the science of neuroplasticity, integrative health principles, and my own personal insights to guide readers on a liberating, transformational process of growth and self-discovery.
It is a guide for first building one's foundation of self-love, which then serves as the stepping-off point for building empowering core beliefs, fostering a positive and esteemed self-concept, and learning new perspectives & techniques to achieve emotional freedom.
It is designed as a step by step guide with a corresponding series of exercises and action steps that help to instruct you how you can implement these tools into your life immediately.
Join the Community
---
I'm now at the point in my creative process where I am building community and planning the execution of bringing the book to print.
Kickstarter is a crowdfunding platform that is based on bringing people together to support the production of creative projects. I just launched my campaign for my book and I'm so excited to build a community around this project!
When you pledge, you can select from tiers of rewards which include items such as the ebook, audiobook, signed print copies, & more. You'll also be a part of the book community where I'll be sharing updates along the way.
My main rewards tier is tier 3, where you'll receive the ebook and a signed print copy with a personal message to you for a $25 pledge.
For more information, my project page can be found here.
This project is so dear to my heart and I truly can't wait to share it with the world! One of my most cherished goals in this life is to help individuals realize their own true brilliance…their own shining light…their own unstoppable capabilities. This book helps to do this :).
Please stop by and check out my project page. Your rewards will be fulfilled and shipped to you by August of 2023.
Feel free to share my project page link with your network and/or on your social media, I am so incredibly grateful for your help in getting the word out!
Thank you so so much! 💜
Click here for more info.